One of the more interesting aspects of traveling international is to see home designs throughout the world. There are both common elements wherever you are in the world, while there are still distinctions that set homes apart.
Built for the Environment
Ideally homes are built to suit the environment in which they are built. Some first home designs here in Australia show the quintessential Aussie flavor of modern homes in Australia. I can see the barbie on the back porch already! These homes also remind me of Hawaii, with the same laid back efficiency.
Not for Your Neighbors
An example of where this rule isn't practiced is in Afghanistan, where homes are called Poppy Palaces, since they are funded by drug lords. They are the essence of opulence, our office had martini olive lamps that we removed for cultural correctness. They are designed in replication of homes in Islamabad, where it is hot and the high ceilings are practical.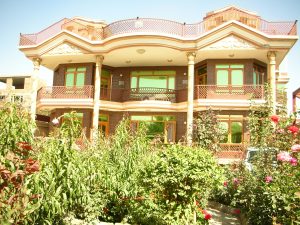 Buy the Best you Can
Another buying rule is to buy the best you can for your budget. This home in Zimbabwe shows how nicely a basic village hut can be, with a finished floor and a bio sand filter for fresh clean water. It may be a hut, but they are proud of their home and keep it tidy.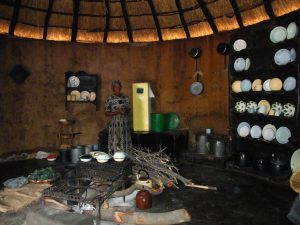 What does your home design say about where you live?
Cheers,
Miel
Get Your FREE Ebook
DINKS (Dual Income No Kids) Finance focuses on personal finance for couples. While by no means financial experts, we strive to provide readers with new, innovative ways of thinking about finance. Sign up now to get our ebook, "Making Money Tips for Couples" FREE.