I travel all the time.  I buy plane tickets like other people buy gas.  Thus far I've been pretty steadfast in opting out of travel insurance, thinking it isn't worth the extra tack on in price.  Over the years I can't say that I haven't paid my fair share of fees for changes, the price to pay for travel.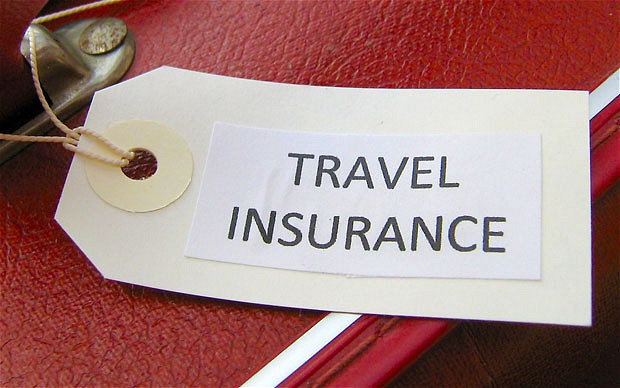 I am now a convert and vow to myself to always opt in for the extra travel insurance!
Some long time readers may know, I'm a bit of a globe trotter.  I was called with less than 18 hours notice to fly to the Philippines in response to Typhoon Haiyan.  In doing so I abandoned plans for James and I to fly out to Lake Tahoe to spend Thanksgiving at our family cabin.  I figured I would suck it up and pay the penalty and rebook tickets in August.  I was already looking forward to the next trip.
Once I caught my breath and arrived in the Philippines I realized that the tickets were as good as worthless.  To change the tickets it would have cost $200 per ticket (per way), meaning $800 in change fees before any potential change in price.  I had booked one way for both of us with 50,000 miles and the other direction for around $650.
Plus there was the rental car that I rented on priceline to save a few bucks.  If I would have reserved via Hertz or the like I wouldn't have paid in the advance and wouldn't have been out $185 in addition.
So total lost was $835 plus 50k miles (probably valued at least $400), plus of course a week of vacation with family, which is priceless.  Needless to say, I wasn't thrilled.  Trip insurance would have probably cost me around $60 with the multiple tickets.
Lesson learned.  Hopefully others can benefit as well.
Do you buy travel insurance?  Any tips?
Safe travels,
Miel