Folks,
If you're not following the personal finance news closely the U.S. Census Bureau has a new report out.  The news is bad.  Evidently median incomes have fallen consistently for the past five years.  This wouldn't be so bad, except for the fact that the top 5% seem to have done pretty well.  Unlike the  rest of the country, the earnings of the top 5% have been steady at around 318k per year.
The Huffington Post has a pretty good write up.
If you're feeling ambitious, the census report is here.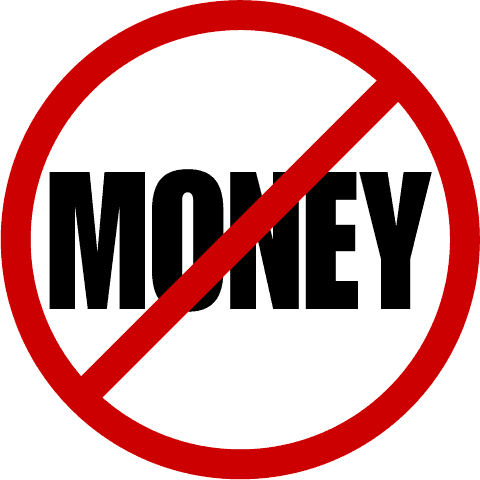 Get Your FREE Ebook
DINKS (Dual Income No Kids) Finance focuses on personal finance for couples. While by no means financial experts, we strive to provide readers with new, innovative ways of thinking about finance. Sign up now to get our ebook, "Making Money Tips for Couples" FREE.