So tax day has come and gone, and you are likely in a couple of different boats.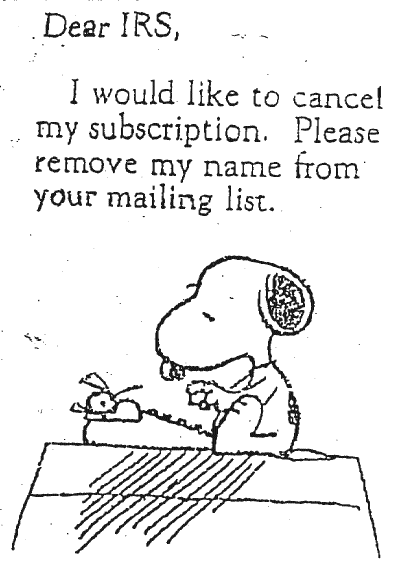 You may be getting a refund and already thinking of how to spend it.

You could be writing a check to the feds and state.
You could have postponed the inevitable.
They say that taxes are one of those certainties in life.  One way to delay the often painful process is by submitting for an extension.  We happen to fall into that category once again.  In the early years of our marriage we would diligently go through the tax prep process, submitting to our accountant at least a month before taxes were due.  It seemed that every year our taxes would end up getting delayed and our accountant would put in an extension, though at least the work was done on our part.
For several years we've had to submit late due to having to wait for the time period to pass to show that one or the other of us had been overseas for year.  For this reason we didn't submit last year until mid-September, so for us it feels like we just did our taxes.  In fact, it feels a bit like a perpetual tax process in our household, since an extension just means that it remains on the to-do list.
I was going over various drafts of to-do lists that were in my notes on my iPad, and I laughed when it seemed as if doing my taxes was on every list, the perpetual tax.  Thus, the only reason that I look forward to getting our taxes done is to tick it off my to-do list.
What about you?  What category do you fall into?
Cheers,
Miel