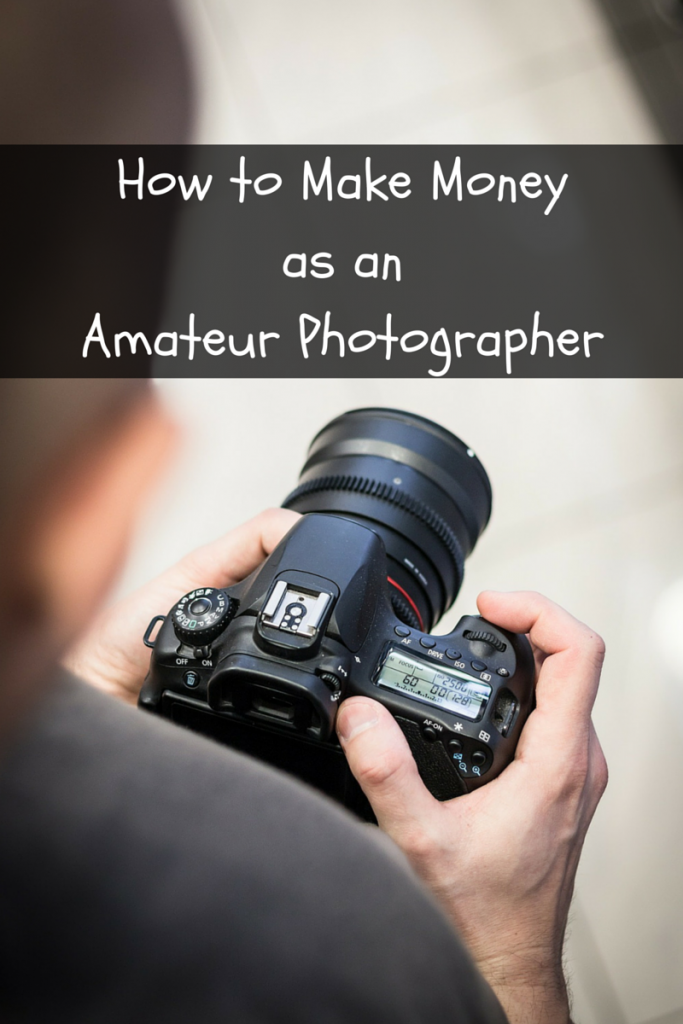 What's going on today Dinks? I hope everyone is doing good. Summer is a time where some either slow down or grind harder when it comes to making extra money. I'm in the grind harder section. I know that many of you are as well. Today, I want to go over a unique way to make extra money. That way is through amateur photography.
A lot of people like taking pictures these days. It's a fresh and fun hobby to have. If you or your partner is interested in digital photography, you should seriously consider monetizing it.
You can sell your photos online. Many websites are looking for stock photos. There are a lot of photos out there, but the quality of a lot of them is horrible. The need for better pictures is always there. If you have an eye for faces, buildings, landscapes and such, there is someone out there who could probably use your photos.
Something else that you can do is to create your own website and sell them. If you have hundreds of photos that are just being stored on a memory card, post them on your site and get paid. There are sites online that offer free and for sale photos to various users. Why not become one of them?
Getting started with selling your photos
The first thing that you should do is take the time to learn your trade. You can't expect to just go outside with your camera, take a couple of pictures and expect to get paid hundreds of bucks. It just doesn't work like that. You will have to learn how photography is done. Study sites like stock-photos.com, morguefile.com, and fotolia.com. See what types of photos those sites specialize in and check out which ones are top sellers. Take notes and see if you have any that are similar. You have to make sure that you edit your photos. To make the most money you want to make sure that you provide the best possible shots for sale on the photo sites. Also, learn the requirements of each site for submission of your photographs so that you can avoid mistakes. You may be able to use a site like Canva or Photoshop to help you with the edits. If you're not certain, please make sure you read the requirements. This might be common sense, but if you provide professional quality work, you are likely to make more money.
Something else that you should do is create a photo inventory. You need to divide your pictures into categories such as travel, landscape, architect, and food. Look through your photos and figure out which ones you like the best. The better ones will sell faster, but you should list them both. You don't have anything to lose. The longer you sell photos online, the better you will become. You will figure out what types sell the most and should start focusing on them. I want to stress that this will not make you rich. You can make a decent amount doing this side hustle, though.
Powered by Linky Tools
Click here to enter your link and view this Linky Tools list…