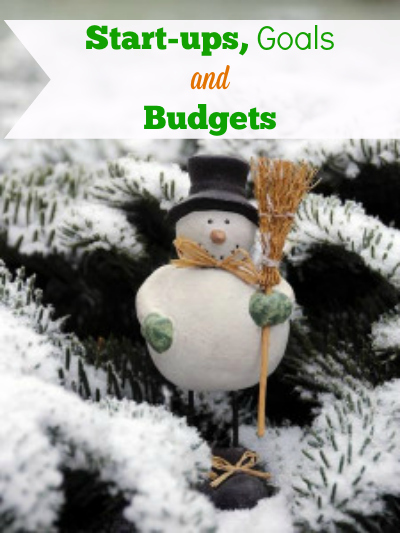 Happy Friday Dinks.  If you live somewhere that was buried by snow this week, I hope you're staying safe and warm.  If you live somewhere that doesn't have snow, I'm jealous.
Have a great weekend and enjoy these good financial reads:
Good Financial Cents – How to Compete Everyday and Crush Your Goals
Wisebread – 10 Awesome Jobs You Didn't Know Existed
Blonde & Balanced – Weight Loss Step One: Start With Your Food
Your Richest Life – 10 Tips for Staying on Budget in the New  Year
50 Plus Finance – How to Save Money on Your Business Start-Up
Photo from I'd Pin That
Like DINKS? Subscribe!
Subscribe to get the latest DINKS Finance content by email.