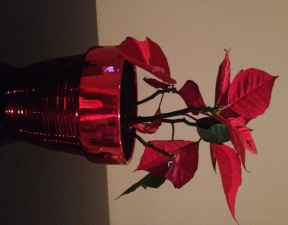 Good morning Dinks and Happy New Year!  I hope your holidays were great and I'm wishing you a 2015 full of love, happiness, health and of course lots and lots of money.
Enjoy these posts from our friends:
Cordelia Calls It Quits – You Can't Change Stupid.  You Can Only Counteract It
Budget Blonde – Remembering the Ultimate Minimalist Life
Broke Millennial – Are You Really Saving Your Money?
Financial Samurai – 10 Helpful Financial Moves To Make Every Year
PT Money – 15 Financial Tools and Resources for Your Family
Like DINKS? Subscribe!
Subscribe to get the latest DINKS Finance content by email.